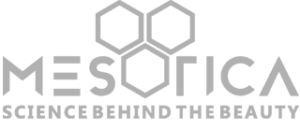 As the Spring is approaching the different hair-removing methods come into view from which the most ancient and beloved one is waxing.
It provides a smooth, aesthetic and higenic skin which remains the same for weeks.Body hair won't become stronger because the layers of the skin extenuate them and from time to time the amount reduce. Another fantastic feature of it is that the regrown hair won't be itchy or stubby.
Waxing culture has changed a lot int he past few years. We work with high quality materials. We do a thorough and clean job with watching for the patient's pain resistance.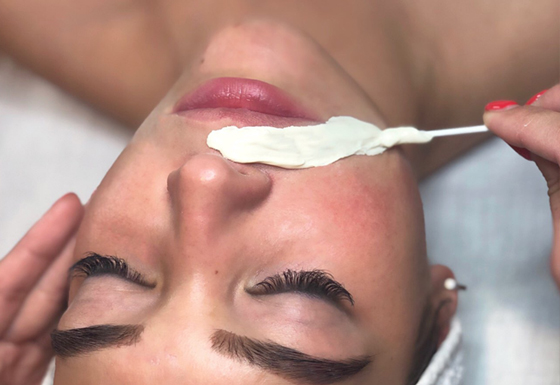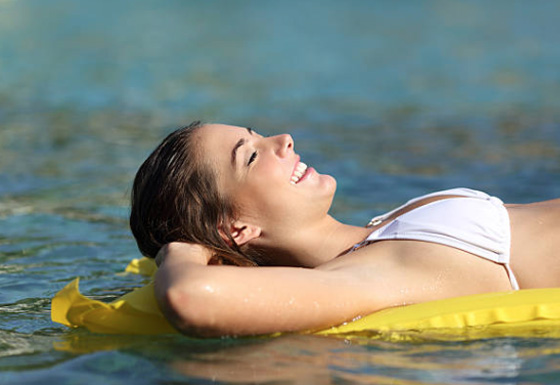 We also pay attention to teens and to make their first time waxing a good experience. There are several types of waxes.
For bigger areas we recommend using roll-on wax for the fast and efficient result.Besides galipot these contain different skin soothing components.
For sensitive and tanned skin we recommend wax with olive oil which is rich in soothing components and does not stick to the skin. It removes all hair even the short ones , and it does not hurt because it goes to the bottom of the hair.
We put a huge emphasis on the aftercare of the waxed skin.
After waxing ,using sunscreen is recommended but the client should avoid deodorants, sunbathing and tanning.To prevent barber's rash using a peeling cream once a week is recommended.
We do the following waxing types: Brasil ( whole bikini waxing), bikini line, shin, whole leg, arm, eyebrow, mustache, beard.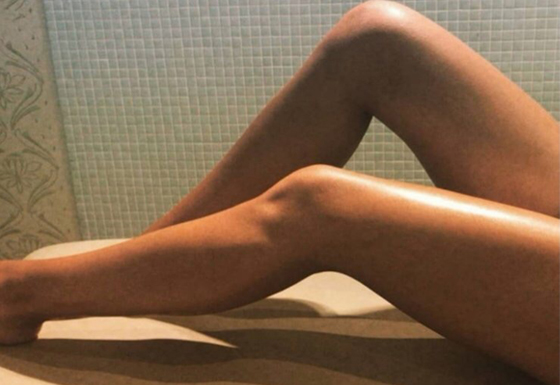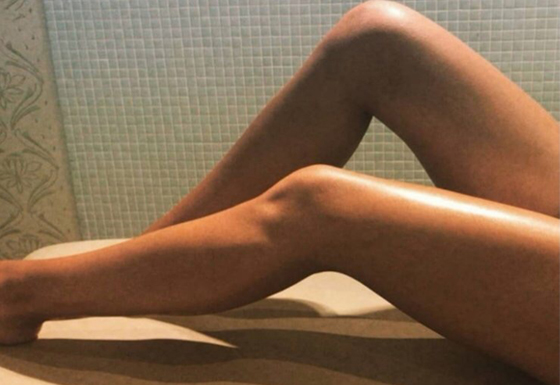 LET ENJOY
OUR TREATMENTS!
Please contact us right now!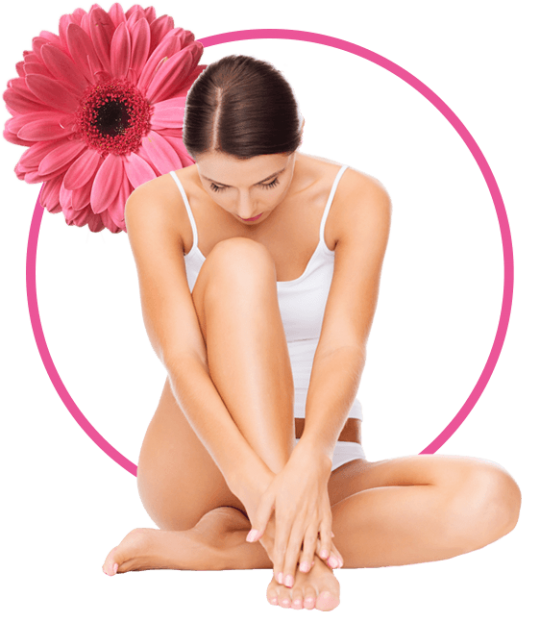 LET ENJOY
OUR TREATMENTS!
Please contact us right now!