We look forward to hearing from you! IT'S MY TIME!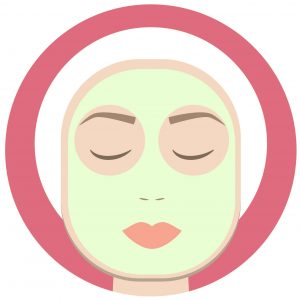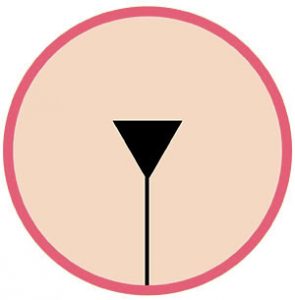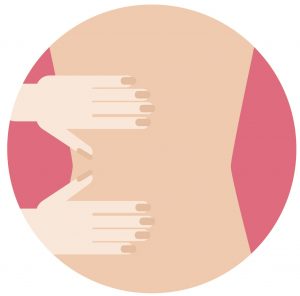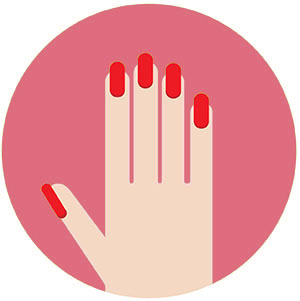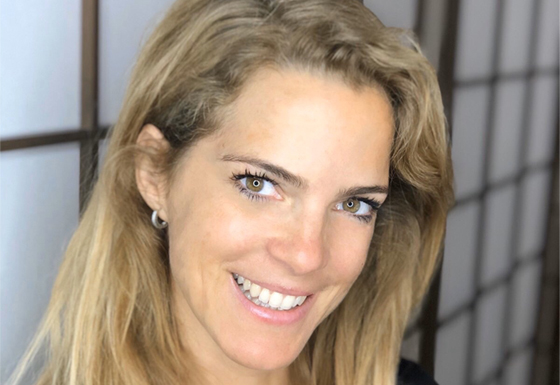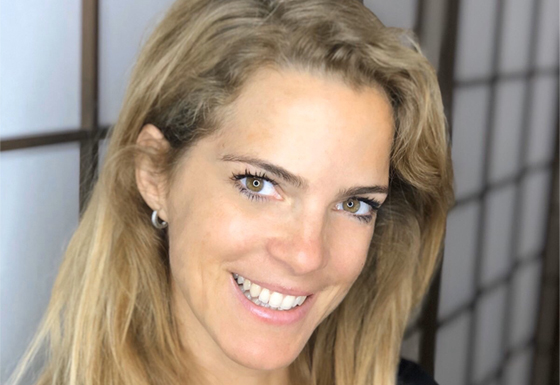 We want you to appreciate your natural beauty, we'll give you all the help we can.
Our goal is to show you the most beautiful face.
BallaiSpa's highly trained specialists make up-to-date cosmetics and modern electro-cosmetic treatments to rejuvenate your face and body to make the best of your skin.
Our belief is that we need to be cared for with the feeling of femininity, beauty and satisfaction.
For our healthy self-confidence, it is important to have a beautiful and well-groomed look.
For us cosmetics includes the care of body and soul in an intimate environment.
We wait for you!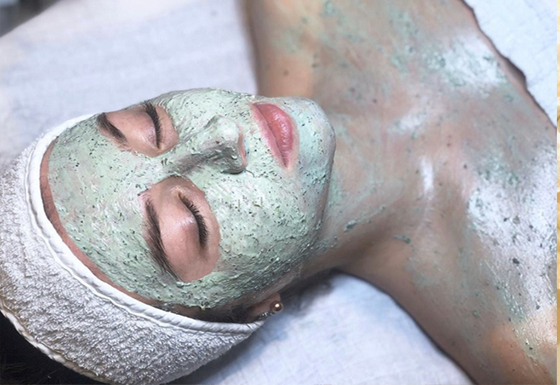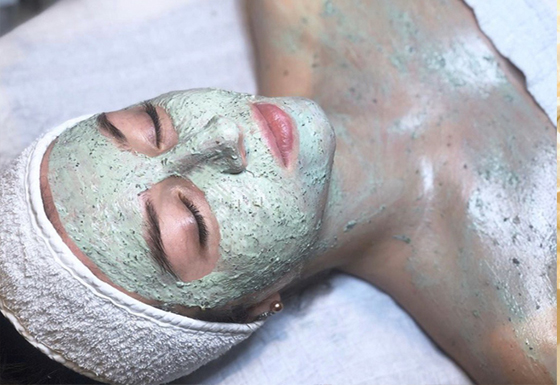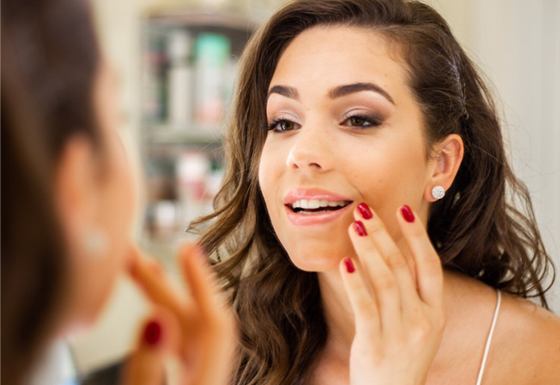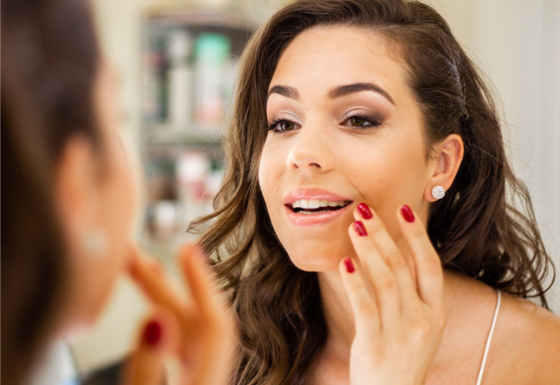 SHINE AGAIN 

LIKE YOUR BEST!
Our team will offer you our services with the utmost care and customization.
We want you to choose the procedures that you need the most and to dress in the best fit for your style.
Do not crave more, take a step to shine in your most beautiful shine!
VISIT  US!
Are you preapring for summer? Would you like to change your shape?
Rejuvenate or are you just regenerating after a tiring period?
You can choose from many different treatments.
From spring facials to summer bikini vaxon or vacuum treatment, to the eyebrow enrichment. You decide how much you want to change on the look and we tailor your services to you.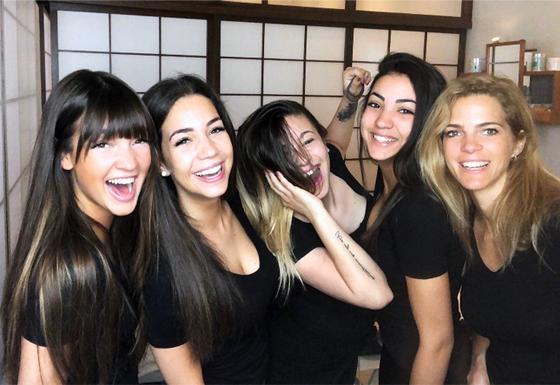 LET ENJOY OUR TREATMENTS!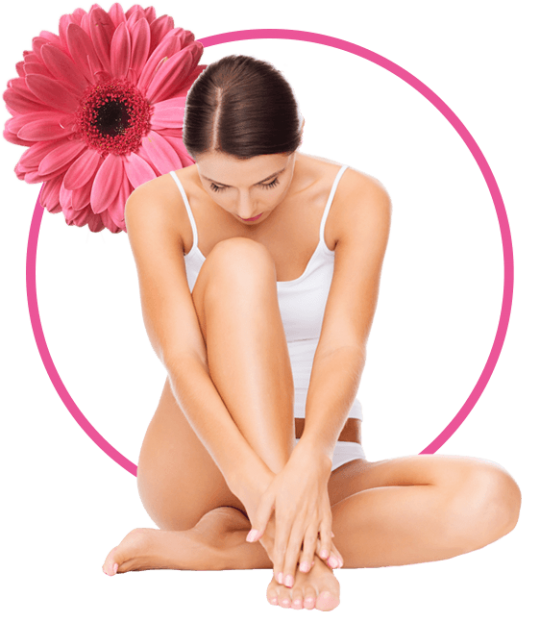 LET ENJOY OUR TREATMENTS!
Please contact us right now!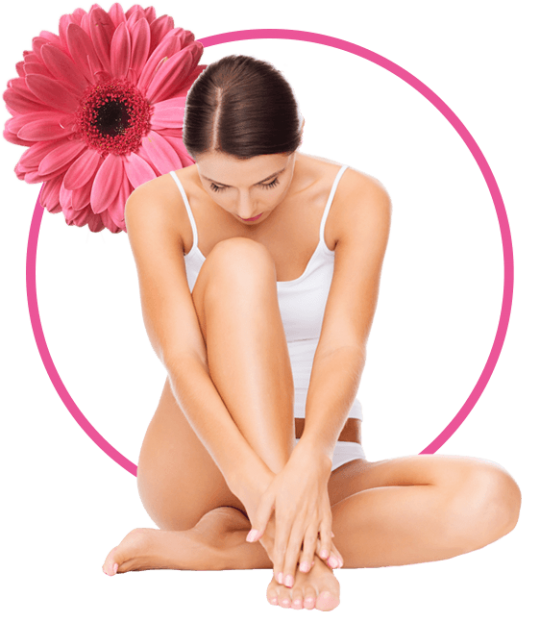 OUR CONTACTS
If you have any questions or would like to get an appointment, please contact us right now!