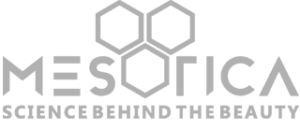 When it comes to a teen's oily and problematic skin it needs regular and professional care.
Our recommended treatment for teens starts with a skin diagnosis to access the skin type and the products it requres. We clean the skin first, remove the impurities due to dirt and smog. Then we use a softly acidic tonic to restore the normal 5.5 pH value of the skin which was alkalified because of the previous cleaning.
In the next steps to make the skin breath easily we peel and softly exfoliate the upmost part of skin which would come off by itself.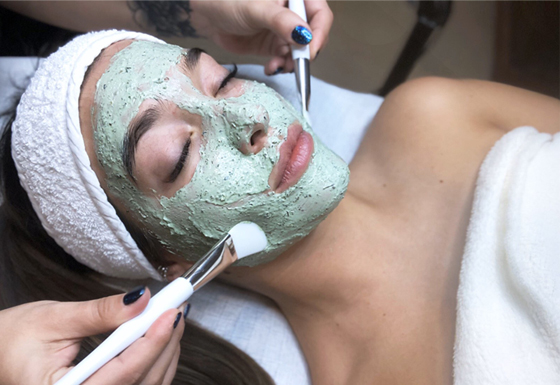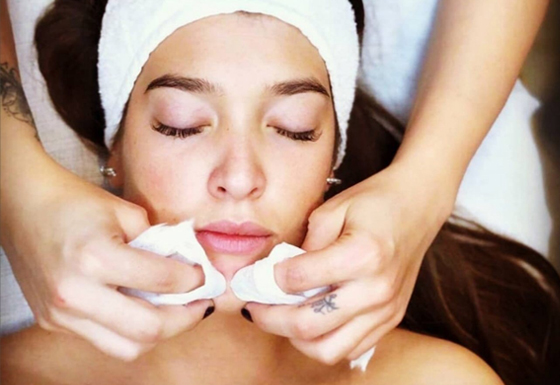 To remove inflamed pimples,black- and whiteheads we use steam which softens the skin making the process easy and efficient.
Then we use an inflamatory product, usually a mask or a cream to put an end to the redness.
Then we wash it off and pull the pores together providing the new blackheads less space to renew.
Finally you can buy in our store the cometic products ,that fit your skin for home use.
For teen skin we work with excellents Ilcsi products which are designed for problematic teen skin. The only difference between a teen's and an adult's pimple treatments is that we do not massage young skin because it makes inflamation worse.
Don't hesitate! The earliest you get rid of your blackheads, the more confidence you will have!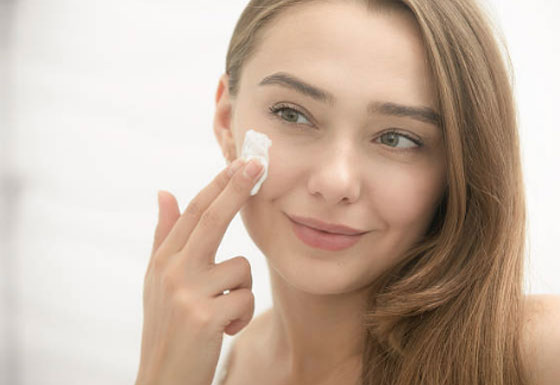 LET ENJOY
OUR TREATMENTS!
Please contact us right now!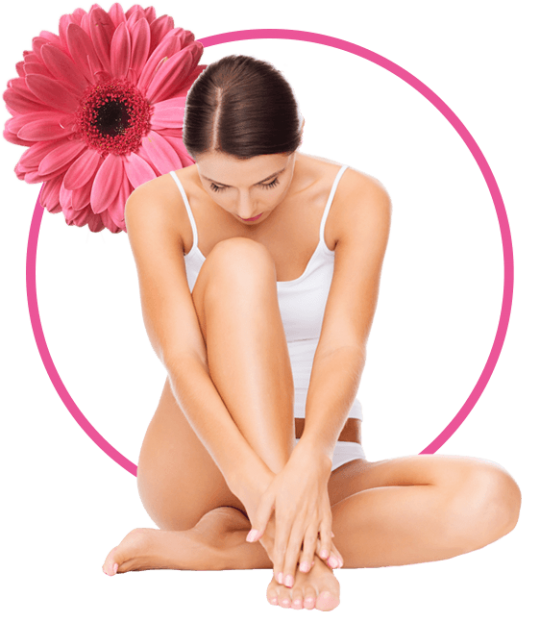 LET ENJOY
OUR TREATMENTS!
Please contact us right now!