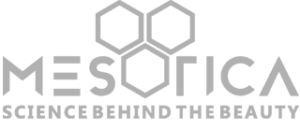 From time to time facial skin needs to be cleaned by a professional. During cleansing we remove inflamed pimples without leaving a trace, plus we free the skin from black- and whiteheads which are both due to the increased operation of the sebaceous.
With the help of a tonic we restore the healthy ph value of the skin and exfoliate the dead upmost layer. To reach the deeper layers of the skin, moisturize it and remove the inflamed pimples we use steam. Then we finish the treatment with an inflamatury face mask. In the hands of a specialist skin can regain its softness.
During the treatment we use tallow normalizing materials, suitable for the client's skin type to restore the skin's natural beauty so the properly groomed skin needs to be cleaned more and more rarely.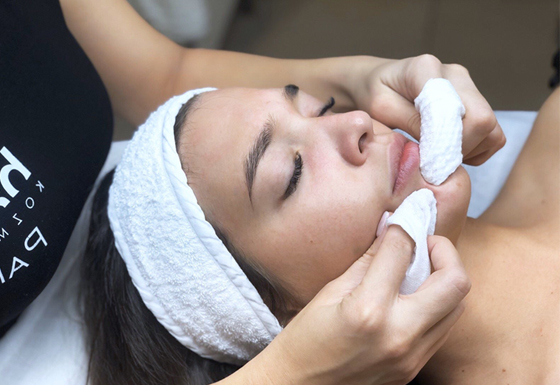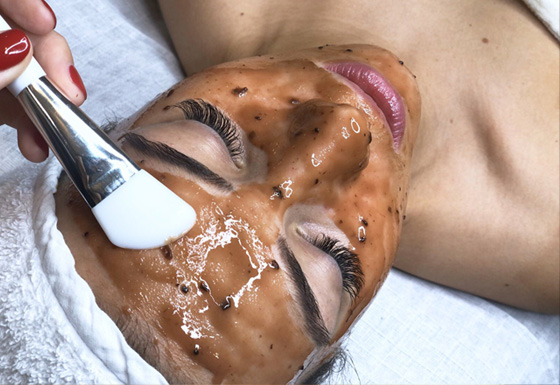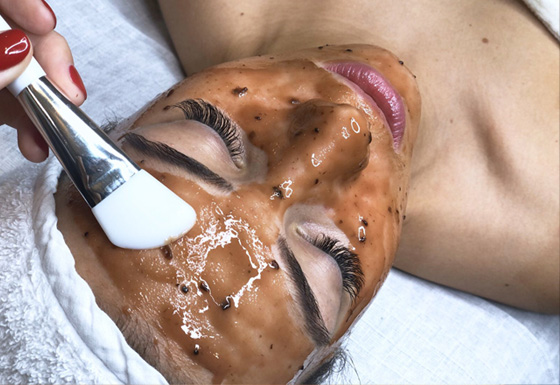 As a part of the treatment we do aftercare for free to get the perfect result. We tell you then all the important recommendations about what and how to do at home.
The frequency of the cleansing depends on skin , current life situation, whether the client lives in a city or in the countryside stress level and use of air conditioner.
Everyone needs cleansing treatments, including you!
LET ENJOY
OUR TREATMENTS!
Please contact us right now!