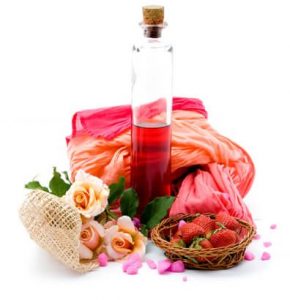 The Ballai Spa was established in 2001, by Éva Ballai and Krisztina Ballai. We graduated from the rehabilitant and dietetic faculty at the medical college of Semmelweis University.
Then we got our cosmethology degree.
Our knowledge got expanded at the Ilcsi Szépítő Füvek where we worked for five years. We also attended to comsmethology congresses that were helpful too.
At our salon, you are int he hands of and experienced, learned crew. Our professionalist  are educated cosmethologists and makeup artists who have been working in the fashion and advertising sphere for years.
OUR TEAM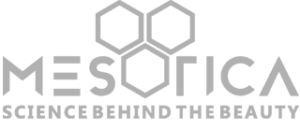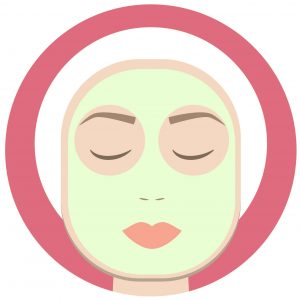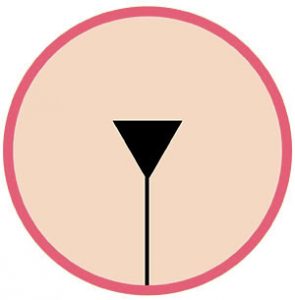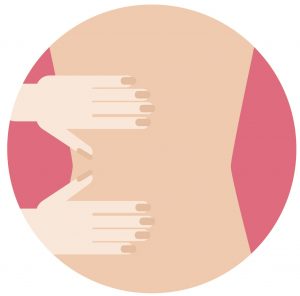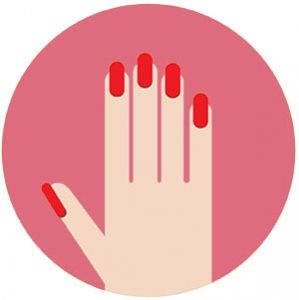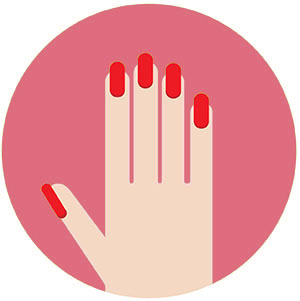 LET ENJOY OUR TREATMENTS!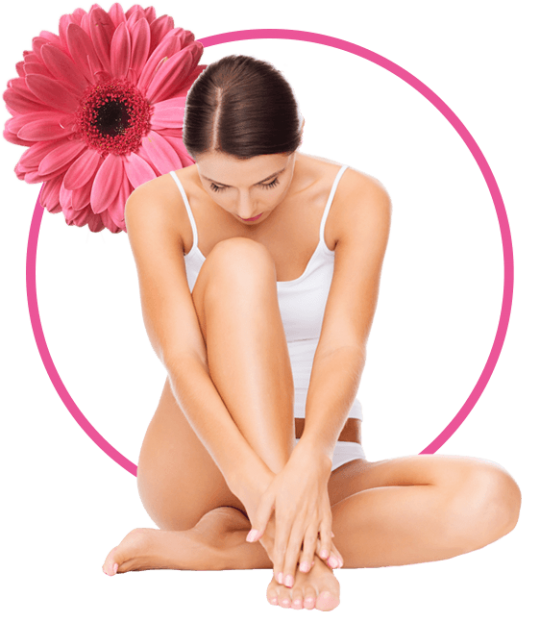 LET ENJOY
OUR TREATMENTS!
Please contact us right now!