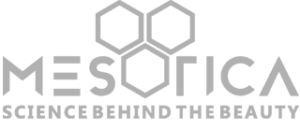 The ballancer is a lymphatic draining device which is recommended for everyone who sits a lot in the everydays, has varicose veins or oedema. Lymph is the natural cleaning system of our body that works best when excercising. Many client combine it with a facial because during it the ballancing program can be done without any problem.
It works with compressed air , we put the client into a multicelled bag in which a computer controlls the compressed air and the peristaltic massage from toe to breast.
This method helps to take out the metabolic fluid and the roughage,improves venal,and lymph circulation, reduce varicose veins and oedema and finally increase the blood suppy and the tone of the skin. It makes skin tight and reduce cellulite. As every purification , this process strenghtens the immune system , decraeses blood pressure, and fastens metabolism.
It is nicely applicable to varicose veins,oedemas, quickens fat dissolving ,detoxifes and tightens the connective tissue.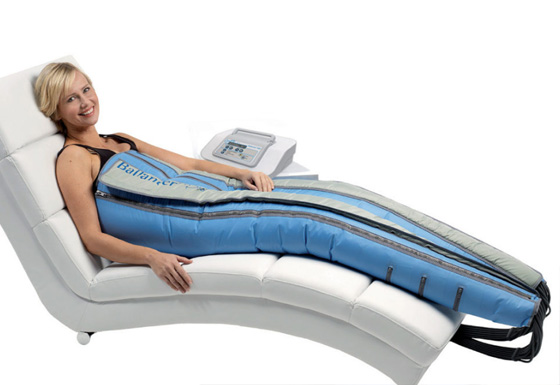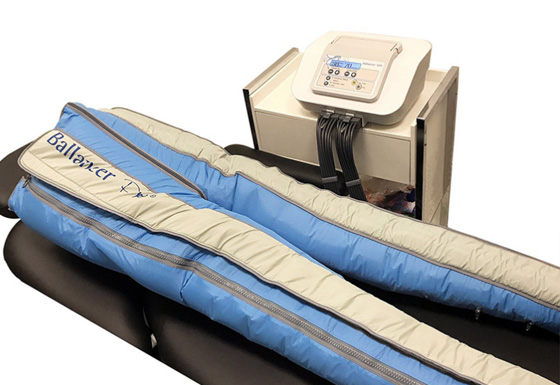 LET ENJOY
OUR TREATMENTS!
Please contact us right now!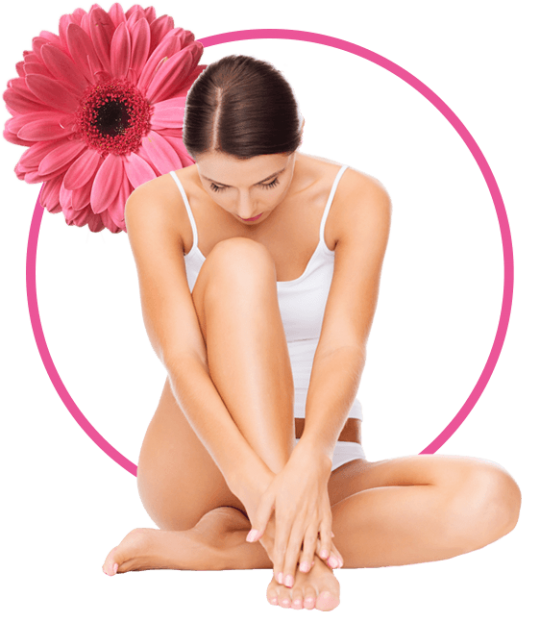 LET ENJOY
OUR TREATMENTS!
Please contact us right now!